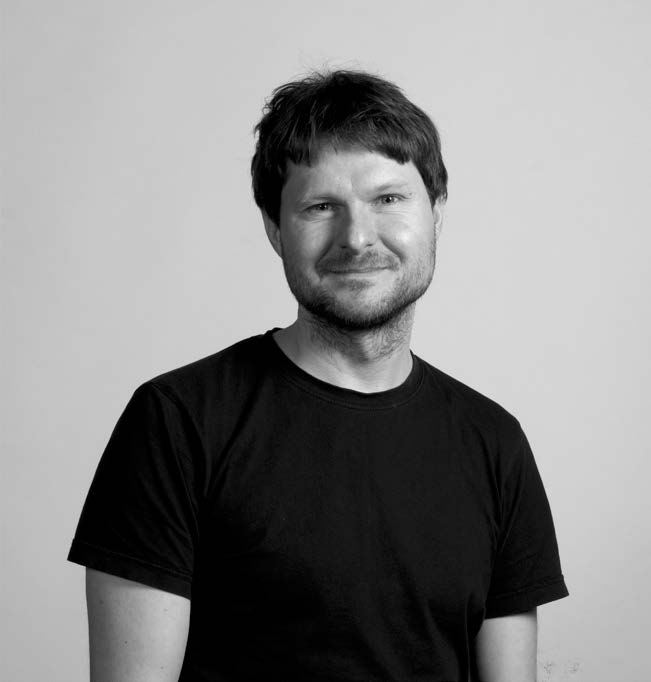 Zsolt Magyari

Stereographer, Cinematographer

He shot numerous features and documentaries in 3D. He is a guest lecturer of stereoscopic filmmaking at DFFB Berlin, University of Film and Television Konrad Wolf Potsdam-Babelsberg and SSR Manchester.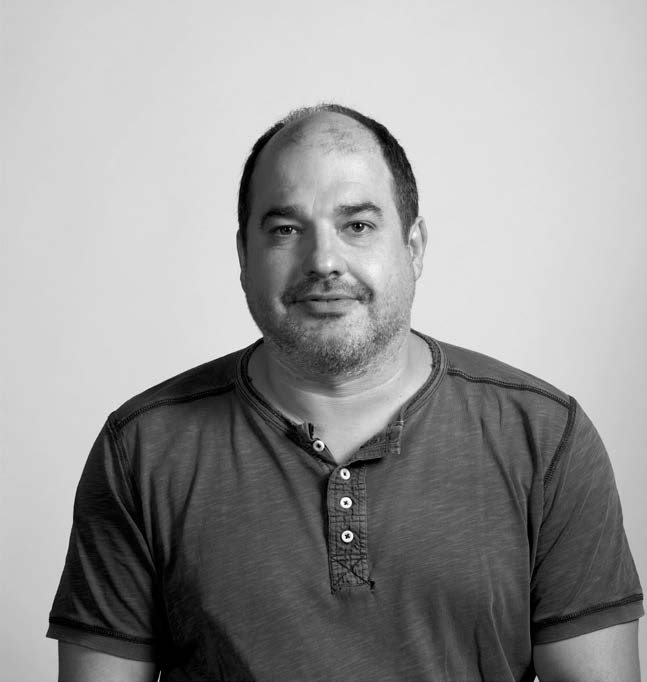 Gábor Rajna

Producer

He is founding member of Visionteam Arri Rental Partner, and Producer of the Oscar winning film Son of Saul.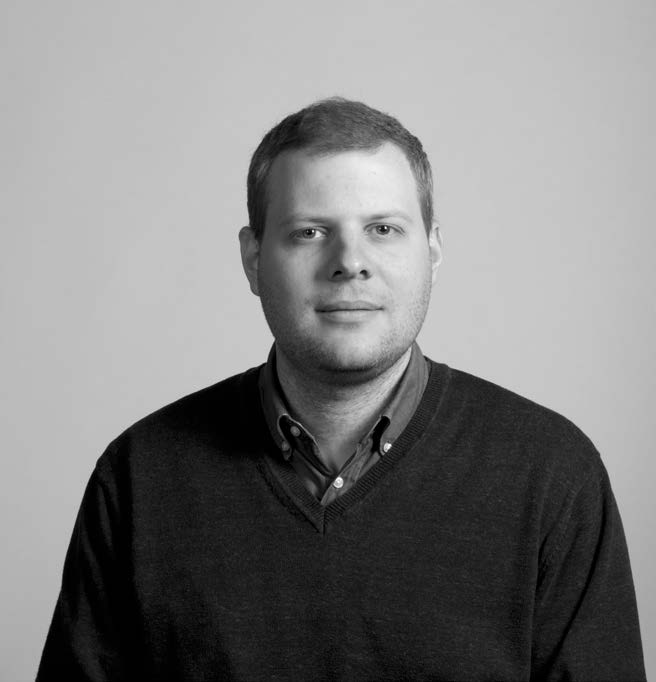 Márton Szamos

Industrial Designer

He has more than 12 years of experience in industrial design, automotive, and vehicle design.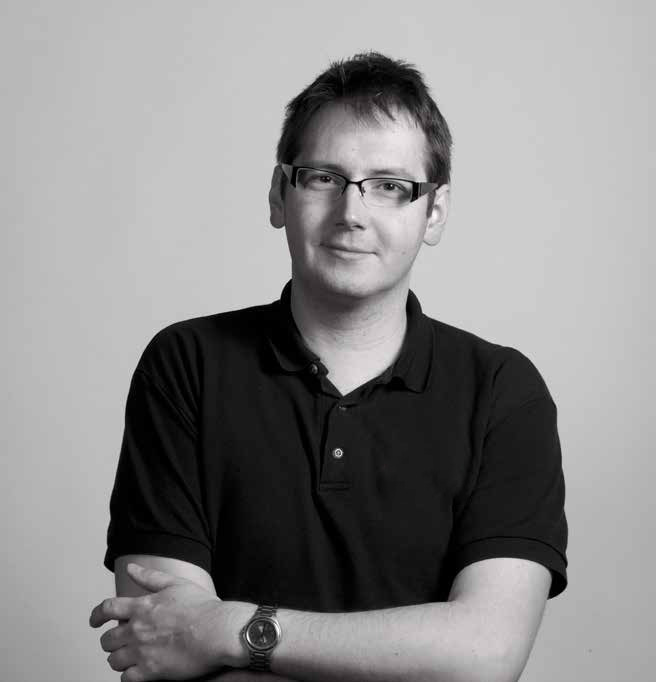 István Gábor Kiss

Executive director / Mechanical Engineer

Before joining our team, he was designing, building, and testing different instruments for nuclear fusion research at Wigner Research Centre for Physics/Hungarian Academy of Sciences.